Bring Me The Horizon prepara el seu sisè àlbum d'estudi

https://www.pernodirres.cat/2018/03/bring-me-horizon-prepara-el-seu-sise.html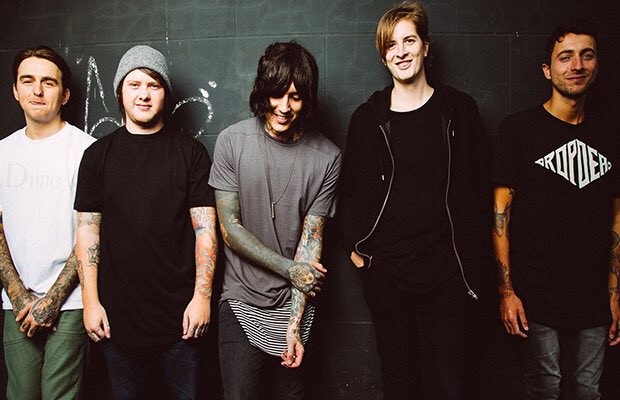 Després de That's The Spirit, l'últim àlbum d'estudi de la banda publicat el 2015, Bring Me The Horizon anuncia que està treballant a la realització del que serà el seu sisè disc.
Actualment, el projecte es troba als seus inicis, però Oliver Sykes ha confirmat que compten amb 30 idees de cançons en fase de barreja i que totes elles aportaran un so nou a la banda, el qual es basarà en una barreja de Sempiternal i That's The Spirit però sense donar als seus fans el so heavy que demanen, sinó dirigint-se cap a un estil que pugui agradar a més gent, sempre sense perdre la seva essència.
Sobre la publicació del disc, el grup avança que els agradaria tenir-lo llest per a finals d'any, però que encara els queda un llarg camí per recórrer abans d'aconseguir allò que busquen. Així que, mentrestant, caldrà esperant gaudint dels anteriors treballs de la banda britànica.