El Reading & Leeds Festival anuncien el seu cartell

https://www.pernodirres.cat/2018/02/el-reading-festival-anuncien-el-seu.html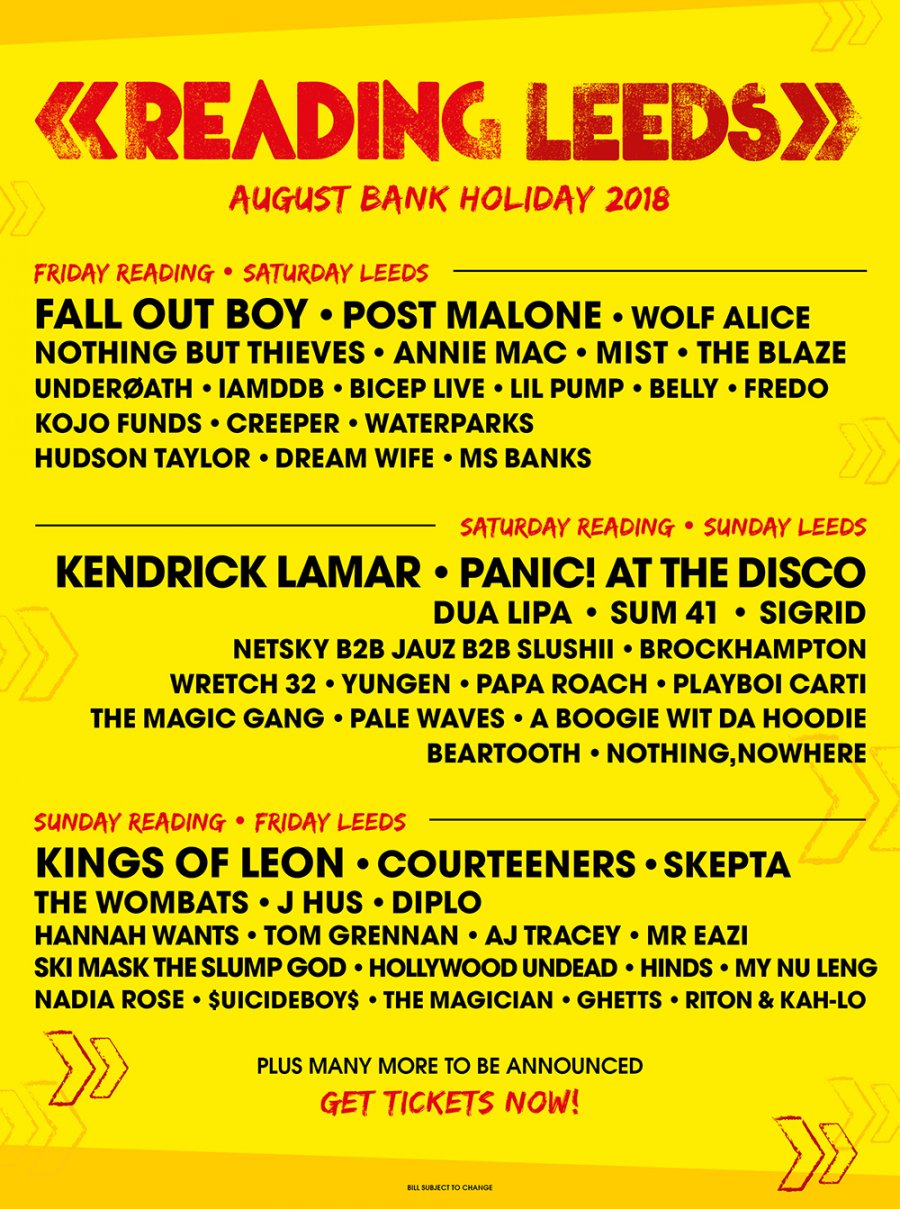 El festival anglès ja ha estrenat la primera llista de noms per a aquest any i podem trobar grans grups com Fall Out Boy, Kendrick Lamar, Panic! At the Disco o Kings of Leon.
El que està considerat com un dels millors festivals de punk-rock del món, i que arrossega gent de tots els continents, repeteix artistes que ja han visitat el festival com Sum 41 o Papa Roach, entre altres, però al cap i a la fi, són grups que fan que aquest festival sigui atractiu des de el primer moment.
Si esteu interessats en les entrades i en organitzar una escapada al Regne Unit, us deixem l'enllaç
aquí
.